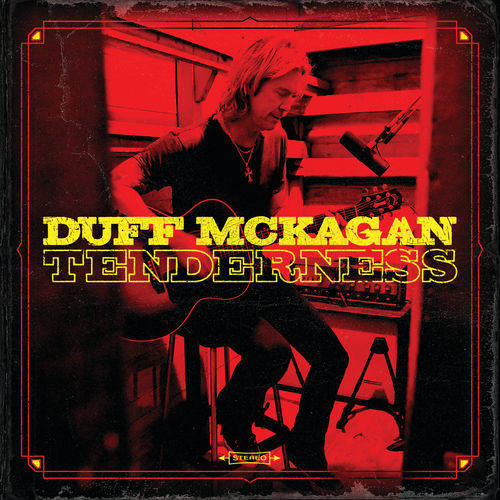 Duff McKagan - Tenderness
Год: 2019
Стиль: Rock
Страна: US
Tracklist
01. Tenderness
02. It's Not Too Late
03. Wanted Heart
04. Falling Down
05. It Happened Late September
06. Chip Away
07. Cold Outside
08. Feel
09. Breaking Rocks
10. Parkland
11. Don't Look Behind You
Band
Tenderness is the third solo album by Duff McKagan, released on May 31, 2019.
The album was inspired by McKagan's global travels on Guns N' Roses' Not in This Lifetime... Tour and is considered a musical follow up to his 2015 How to be a Man book. The recording of the album began in-between McKagan's tour with Guns N' Roses and featured collaborations with Shooter Jennings, The Waters and The Suicide Horn Section, amongst others.
The song "Last September" was written as a warning in support of Me Too movement with its lyrics detailing an unwanted sexual encounter.
The song "Wasted Heart" is a re-recording of the song from the 2009 Duff McKagan's Loaded album Sick... more-
https://en.wikipedia.org/wiki/Tenderness_(Duff_McKagan_album)