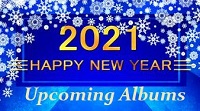 *****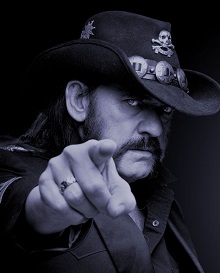 Результаты

1-2

из

2

по запросу

Caladan Brood

---

Translated as "hatred" in Gaelic, FUATH is the atmospheric black metal offshoot of SAOR's Andy Marshall. Taking inspiration from arguably black metal's most fertile and explosive period — the early to mid-1990s — the music channels the unrelenting tenor and iciness of forebears DARKTHRONE and MAYHEM, as well as the mystery and atmosphere of bands like WINDIR. The second album 'II' will be released on March 19, 2021.

► Order here: https://redirect.season-of-mist.com/fuath-II
...




...scene in the years following Caladan Brood's immensely successful debut album, Forlorn Citadel is another very welcome addition and we highly recommend "Ashen Dirge of ...





Новости, журналы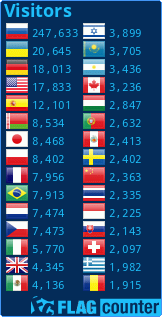 open 04/12/20