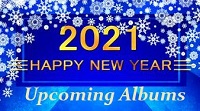 *****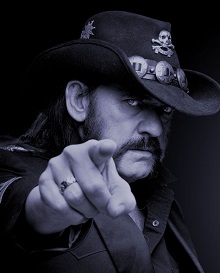 Результаты

1-6

из

6

по запросу

Ellende

---

Subscribe to our channel for new releases: http://bit.ly/AOP_YouTube
AOP Records (EU-Shop) https://shop.aoprecords.de
AOP Records (US-Shop) https://www.indiemerchstore.com/b/aop-records
Digital platforms & physical stores: https://smarturl.it/HFTS-Maere

Follow us:
AOP Records Facebook https://www.facebook.com/aoprecs/
AOP Records Instagram https://www.instagram.com/aop.records/
Harakiri for the sky Facebook https://www.facebook.com/HarakiriF...




Translated as "hatred" in Gaelic, FUATH is the atmospheric black metal offshoot of SAOR's Andy Marshall. Taking inspiration from arguably black metal's most fertile and explosive period — the early to mid-1990s — the music channels the unrelenting tenor and iciness of forebears DARKTHRONE and MAYHEM, as well as the mystery and atmosphere of bands like WINDIR. The second album 'II' will be released on March 19, 2021.

► Order here: https://redirect.season-of-mist.com/fuath-II
...





Год: 2021 Стиль:Post Black Metal Страна:Austria bandcamp facebook metal archives Tracklist 1.




...Døden Skal Ikke Vente 2019 Ellende Lebensnehmer 2019 Empyreal My Own Living Hell 2019 Ethereal Shade Veritas (2018) Excuse Prophets From The Occultic Cosmos 2019 Fear ...




...Kósmos (2019) , Symphonic Power Metal Ellende Lebensnehmer (2019) , Atmospheric Black Metal Enime Bleeding Out (2019) , Heavy/Thrash Metal Entropy Blood Opus (2011) , Death Metal Epitaph Iniquity ...





Новости, журналы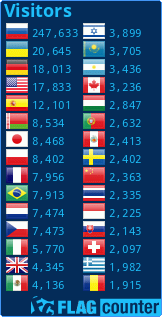 open 04/12/20