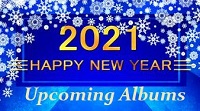 *****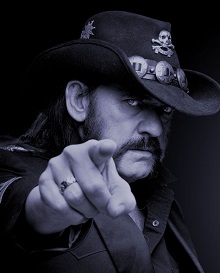 Результаты

1-8

из

8

по запросу

FEN

---

Translated as "hatred" in Gaelic, FUATH is the atmospheric black metal offshoot of SAOR's Andy Marshall. Taking inspiration from arguably black metal's most fertile and explosive period — the early to mid-1990s — the music channels the unrelenting tenor and iciness of forebears DARKTHRONE and MAYHEM, as well as the mystery and atmosphere of bands like WINDIR. The second album 'II' will be released on March 19, 2021.

► Order here: https://redirect.season-of-mist.com/fuath-II
...




...Lord [ep](2019) , Death Metal Fen The Dead Light (2019) , Atmospheric Post Black Metal Gaslarm Creation Myth (2019) , Thrash/Speed Metal Helleborus Saprophytic Divinations (2019) , Symphonic ...




...Fear Factory Linchpin (Compilation) 2019 Fen Stone And Sea (EP) 2019 Finsterforst Zerfall 2019 Frantic Amber Bellatrix 2019 Frozen Dreams Rising From The Ashes 2019 Gaahls ...




...Femicide Femoral Explosion Femur Fщmvihar Fen Fen Hollen Fenestra Fenfire Fenguerous Fenix Fщnix Fennix Fenrazor Fenria Fenria Fenrir (Arg) Fenrir (Aut) Fenrir (Deu) Fenrir (Fra) Fenrir (...




Fen 00:59 02. Tower 05:39 03. Regiment 05:09 04. Brethren 04:56 05. Golden Vessel 04:26 06.




Discography Vampire Vampire Год:2014 Страна:Sweden Стиль:Death/Thrash Metal Tracklist Orexis (03:02) Howl From The Coffin (04:01) At Midnight I'll Possess Your Corpse (02:43) Ungodly Warlock (03:50) The Bestial Abyss (05:41) Black Deserts (02:57) Jaws Of The Unknown (02:50) The Fen (04:46) Cellar Grave Vampire (03:08 ) Under The Grudge (04:09) Band Lineup: Hand of Doom – vocals Black String – ...




Gallow Fen Band Richard M. Walker Guitars Rick Budby Drums Andy Whittaker Guitars Paul Kearns Vocals Ian Buxton Bass Download Стиль: Doom/...




...the Night 04:09 Band Fen Bass Ulf Guitars Kele Drums Bene Guitars Tailheg Keyboards Bila Vocals format: MP3 / 320kbps Download Стиль: Melodic Black Metal Страна: ...





Новости, журналы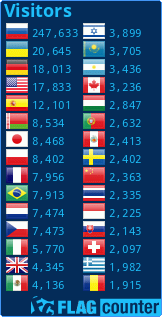 open 04/12/20