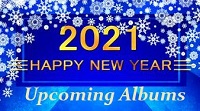 *****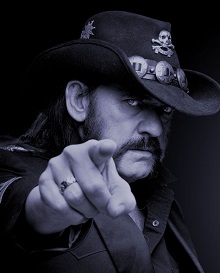 Результаты

1-3

из

3

по запросу

Imperium Dekadenz

---

Translated as "hatred" in Gaelic, FUATH is the atmospheric black metal offshoot of SAOR's Andy Marshall. Taking inspiration from arguably black metal's most fertile and explosive period — the early to mid-1990s — the music channels the unrelenting tenor and iciness of forebears DARKTHRONE and MAYHEM, as well as the mystery and atmosphere of bands like WINDIR. The second album 'II' will be released on March 19, 2021.

► Order here: https://redirect.season-of-mist.com/fuath-II
...




...Svk) Imperium (Svk) Imperium (USA) Imperium Dekadenz Imperium des Tenebras Imperium Flames Imperium Frost Imperium Infernale Imperium Infernalis Imperium Memorial Imperium Occultum Imperium Sacrum Imperium Tenebrae ...




...Dejected Dejmor Dekadent Dekadent Aesthetix Dekadenz Dekapitator Dekapited (Chl) Dekapited (Esp) Dekreped Dekrepit Dekrepix Dekrowned Del Buio Delain Delany Delay Delayed Action Bomb Delchia Delenda ...Demon Director Diabolical Dismemberment Diabolical Domination Diabolical Holocaust (Chl) Diabolical Imperium Diabolical Masquerade Diabolical Messiah Diabolical ...





Новости, журналы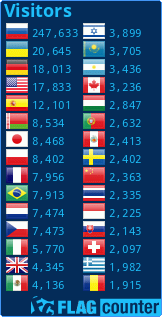 open 04/12/20