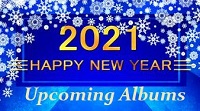 *****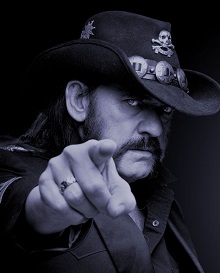 Статистика

---

Онлайн всего: 5

Гостей: 4

Пользователей: 1

alvirockrock
Результаты

1-7

из

7

по запросу

Panopticon

---

Translated as "hatred" in Gaelic, FUATH is the atmospheric black metal offshoot of SAOR's Andy Marshall. Taking inspiration from arguably black metal's most fertile and explosive period — the early to mid-1990s — the music channels the unrelenting tenor and iciness of forebears DARKTHRONE and MAYHEM, as well as the mystery and atmosphere of bands like WINDIR. The second album 'II' will be released on March 19, 2021.

► Order here: https://redirect.season-of-mist.com/fuath-II
...




DISCOGRAPHY Sonus Umbra Beyond the Panopticon Год: 2015 Стиль: Progressive Rock/Crossover Prog Страна: Mexico Tracklist 01. Grotesquerie (06:33) 02.




(2019) Panopticon The Crescendo Of Dusk (2019) ep Atmospheric Black Metal Parkcrest Hallucinative Minds (2016) , Thrash Metal Project Fright A Heavy Metal ...




Metal Inquisitor Panopticon 2019 Artist: Metal Inquisitor Album: Panopticon Year: 2019 Genre | Style: Heavy Metal Country: Germany Label & Catalog Number: Massacre Records (MASDP1046) ...




Panopticon 7. Nature Obliteration 8. Logos 9. Aliento Del Diablo 10. Spirals In Tension 11. Anthropocentric Второй полноформатный альбом итальянской дэт ...




Panopticon 7. Blood Lord 8. Louder Than All 9. Born To Frag 10. Toxic Troll time: 44:16 Band Mathieu Bass ...




...Panomania Panonski Sindrom Panoptical Mycosis Panopticon Panopticum Panphage Panssarinyrkki The Pant Pantáculo Místico Pantaculum Pantaleon Pantano Panteon (Arg) Panteon (Che) Panteon (Rus) Panteon (USA) Pantera Panteu ...





Новости, журналы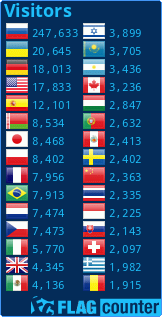 open 04/12/20