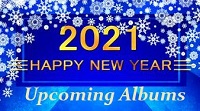 *****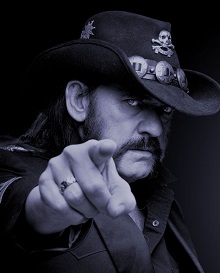 Результаты

1-5

из

5

по запросу

winterfylleth

---

Translated as "hatred" in Gaelic, FUATH is the atmospheric black metal offshoot of SAOR's Andy Marshall. Taking inspiration from arguably black metal's most fertile and explosive period — the early to mid-1990s — the music channels the unrelenting tenor and iciness of forebears DARKTHRONE and MAYHEM, as well as the mystery and atmosphere of bands like WINDIR. The second album 'II' will be released on March 19, 2021.

► Order here: https://redirect.season-of-mist.com/fuath-II
...




With their new album 'Vökudraumsins fangi', AUÐN explore new soundscapes and push their music to new heights, thereby setting themselves further apart from their Icelandic contemporaries. The six piece draws inspirations from their natural surroundings, but also chart the territory of the mind. Release date: October 30, 2020

► Order here: https://redirect.season-of-mist.com/audn-vokudraumsins-fangi
► Stream/Download here: http://som.lnk.to/AudnVF

Video by Andri B...




OCEANS OF SLUMBER - Strange Fruit (OFFICIAL VIDEO). Listen to the single here: https://OceansOfSlumber.lnk.to/StrangeFruit-coverID




OCEANS OF SLUMBER - A Return To The Earth Below (OFFICIAL VIDEO). Taken from the album "Oceans Of Slumber", out September 4th, 2020. Order now: https://OceansOfSlumber.lnk.to/OceansOfSlumberID




...USA) Winterfell Winterfilth WinterForest Winterfrost Winterfylleth Wintergate Wintergewitter Wintergoat (Deu) Wintergoat (USA) Wintergrave Winterhass Winterheart Winterhorde Winterkald Winterkill Winterkou Winterkrieg Winterland (Deu) Winterland (Fra) Winterlieke Winterlong (...





Новости, журналы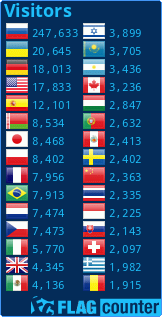 open 04/12/20