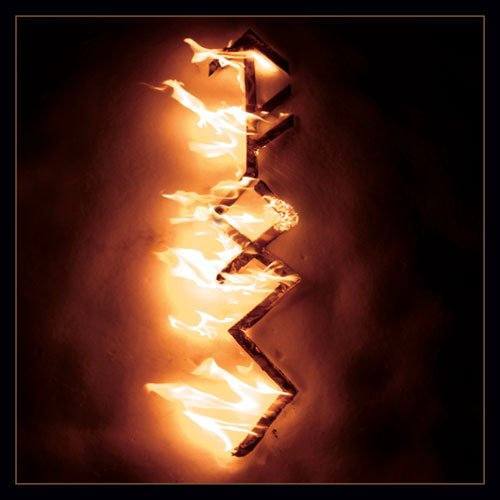 The Flight of Sleipnir - Ascension
Year:2012(comp)
Tracklist:
01. The Deceiver, the Blind, and the Beloved
02. At the Roots of the Ash Tree
03. Thrym's Bane
04. Be Forewarned (Pentagram cover)
05. Winding Path
06. Among the Slain We Are Chosen
07. Within the Fires of Muspell
08. Let Us Drink Till We Die
09. Algiz (live arrangement)
Tracks 1-3: Wisdom Calls for Sacrifice, demo, 2009, omitting the last track, "Echoes" (Pink Floyd cover) (14:14).
Tracks 5-8: Winter Solstice II, EP, 2009
Format Lossless
Доступно только для пользователей