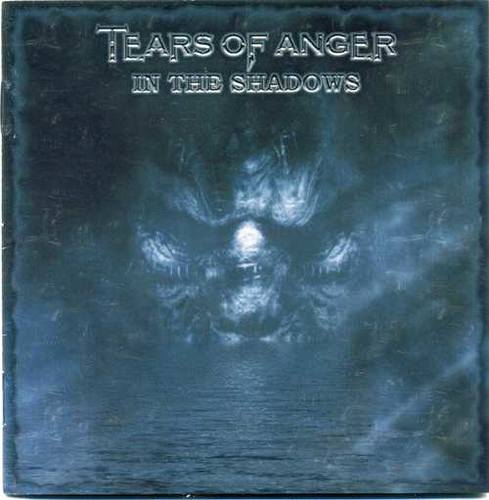 Tears of Anger - In the Shadows
Year:2006
Tracklist:
01. In The Shadows
02. Spirit Running Free
03. Tears In My Eyes
04. I Hate You
05. Sell My Soul
06. Live Thise Dreams
07. Scene Of The Crime
08. Light Up My Fuse
09. How Will I Live
10. Full Of Lies
11. Close To The Fire
12. I'm Coming Home
Johan Niemann - Bass
Daniel Flores - Drums, Arrangements on "Sell My Soul"
Benny Jansson - Guitars, Keyboards Arrangements
Bjorn Jansson - Vocals
Второй альбом шведской группы, ведомой братьями Йенссон, отметившихся работой в многочисленных известных коллективах, таких как ERIKA, SNAKE'S IN PARADISE, TWO ROCKS, JOHANSSON BROTHERS, TALISMAN и SVULLO. Взяв в команду барабанщика MIND'S EYE Дэниеля Флореса и басиста THERION Йохана Нимана, они продолжают линию дебютного альбома, на котором представили свою версию прогрессивного метала, мощного и агрессивного, но крайне мелодичного и хитового, который придётся по душе поклонникам и TALISMAN, и DREAM THEATER.
Пресс-релиз Irond Ltd.
Слушайте
In the Shadows
—
Tears of Anger
на Яндекс.Музыке