Discography
_________________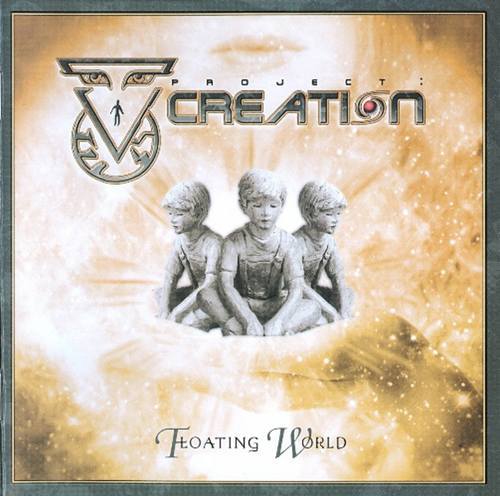 Project Creation - Floating World
Year:2005
Style:Progressive Power Heavy Metal Hard Rock
Country:Portugal
Tracklist:
01. The Floating World
02. Living Under A Blue Sky
03. The Desert Planet
04. The Civilization
05. Mechanical Dragonflies
06. Arriving
07. Warming Up The Machines
08. Artificial Satellite
09. Intervening
10. Creating Atmosphere
11. First Species
12. The Shining Planet
13. Cheops
14. Returning Home
Hugo Flores - Vocals, Guitars, Bass, Synthesizers, Berimbau, Percussion, Sitar, Additional Drum Arrangements
Guests:
Linx - Vocals (ex- Forgotten Suns)
Alda Reis - Vocals
Vasco Patrcio (ptRocker) - Guitar solos and/or melodies on "The Floating World", "The Shining Planet", "Arriving", "Returning Home" and "Warming up the Machines"
Paulo Chagas (Miosotis) - Saxophone, Flutes
Carlos Bateras - Drums
Nuno Silva (PLI) - Cello, (Bass guitar on Warming up the Machines, The Shining Planet and Mechanical Dragonflies)