Discography

Pride and Glory was a side project for Black Label Society guitarist Zakk Wylde. This was Wylde's first self-fronted project, before releasing his first solo-album, Book of Shadows, in 1996. After that he formed Black Label Society in 1998, which remains his current band.
https://en.wikipedia.org/wiki/Pride_and_Glory_(band)
_________________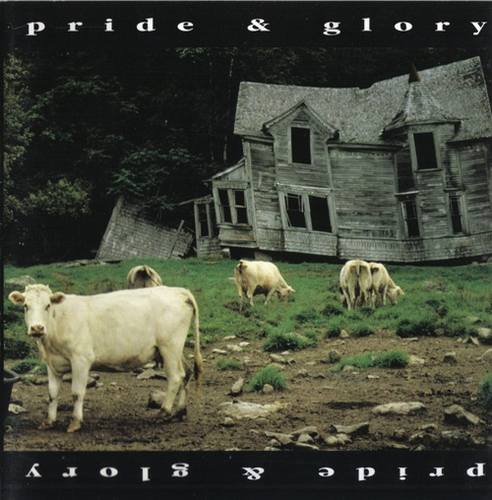 Pride & Glory - Pride & Glory

Year:1994

Style:Sludge Southern Metal Rock

Country:USA

Tracklist:

01. Losin' Your Mind

02. Horse Called War

03. Shine On

04. Lovin' Women

05. Harvester of Pain

06. The Chosen One

07. Sweet Jesus

08. Troubled Wine

09. Machine Gun Man

10. Cry Me a River

11. Toe'n the Line

12. Found a Friend

13. Fadin' Away

14. Hate Your Guts

Zakk Wylde - Vocals, Guitars

James LoMenzo - Bass

Brian Tichy - Drums

2



Обожаю Закка!